Five Weston & Sampson professionals are participating in the Jabiro Suspended Bridge build in Rwanda. We are joined by volunteers from Mott MacDonald in Canada, and are supported as well by the Bridges to Prosperity headquarters staff. Finally, companies and participants from the local community of Jabiro will be our collaborators.
Our bags are packed and we're ready to go....well almost! 
As we countdown to our trip we are learning more about the location of the Bridges to Prosperity Jabiro bridge build location, and the logistics of our trip to Rwanda, where we will arrive on November 25th.
The location of the Jabiro bridge build over the river is located at 2.103307, 29.658946 in Jabiro. This is where we will spend the majority of our time.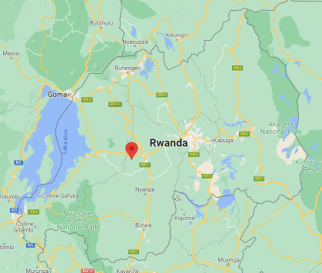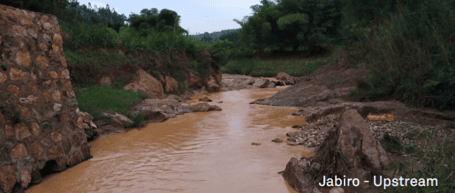 We have received confirmation on overnight accommodations between build days. We will stay near the city of Muhanga, in Rwanda's Muhanga District in Rwanda. Due to its geographical location, the city serves as the gateway to the west and south of the country. The Jabiro site is roughly a 30 minute drive and additional 20 minute walk from Muhanga.
While we wait for our departure date, we are finalizing required vaccinations, applying online for visa's, reviewing packing lists, reviewing the bridge construction plans, and more!
If we are fortunate enough to travel during free time away from work at the bridge, we hope to hike Mt. Sabyinyo, an extinct volcano in eastern Africa in the Virunga Mountains. Mount Sabyinyo is the oldest volcano of the range. It is north-east of  Lake Kivu, one of the  African Great Lakes, and west of Lake Bunyonyi in Uganda. The summit of the mountain, at12,037 ft., marks the intersection of the borders of the Democratic Republic of the Congo (DRC), Rwanda, and Uganda. We shall also visit the genocide museum in Kigali and a local craft market the day we leave.  
Most of all we look forward to engaging and building relationships (and a bridge!) with the community, and learning about their love of sports, dancing, and more. 
We are ready to say "Muraho" (hello!) and "Tugende" (let's go!)