Michael Appleby
Project Manager
Mike is a structural project engineer with over eight years of experience in bridge and other structural engineering.
He specializes in vehicular and pedestrian bridge design, and is a licensed Professional Engineer.
Christopher Marchese
Construction Manager
Chris works in Weston & Sampson's Services group as a water distribution operator.
He is a US Army veteran, active in his local community, and excited about the Bridges to Prosperity build.
Dana Martin
Health & Safety Manager
Dana is a water engineer who works on projects related to water treatment and distribution.
She has a passion for sustainability, and loves working on projects that are beneficial to our environment.
Rachelle McKnight
Communications Manager
Rachelle works as a landscape architect for Weston & Sampson.
She is a certified Arborist whose background includes Rewilding Europe in Bulgaria.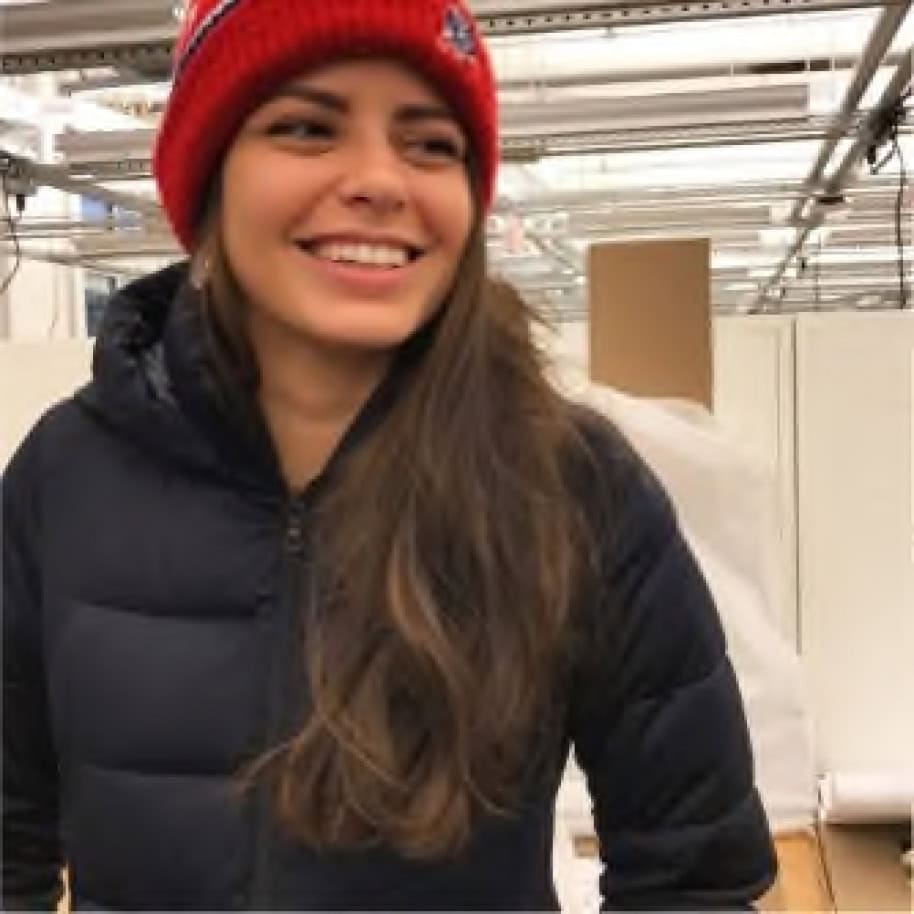 Alexandra Rios
Support Team Member & Team Translator
Alexandra is an Architect 1 for the facilities group at Weston and Sampson.
She holds a Master's Degree in Architecture, and has participated in Habitat for Humanity builds.
Several volunteers from FHECOR are also participating in the San Vicente Footbridge build. We are supported as well by the Bridges to Prosperity headquarters staff. Finally, companies and participants from the local community of Jinotega will be our collaborators in the project.