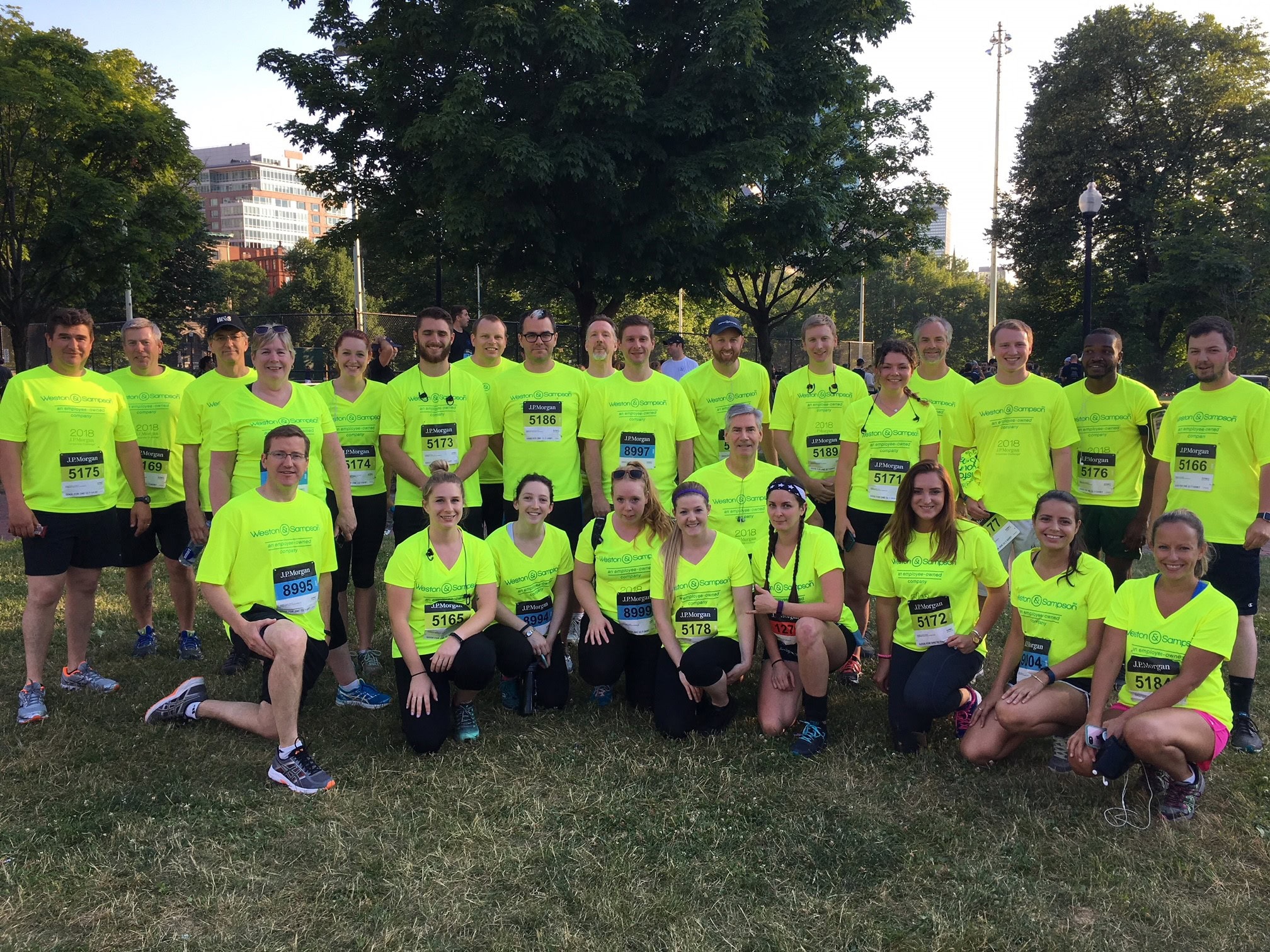 CORPORATE CHALLENGE
JP MORGAN CORPORATE CHALLENGE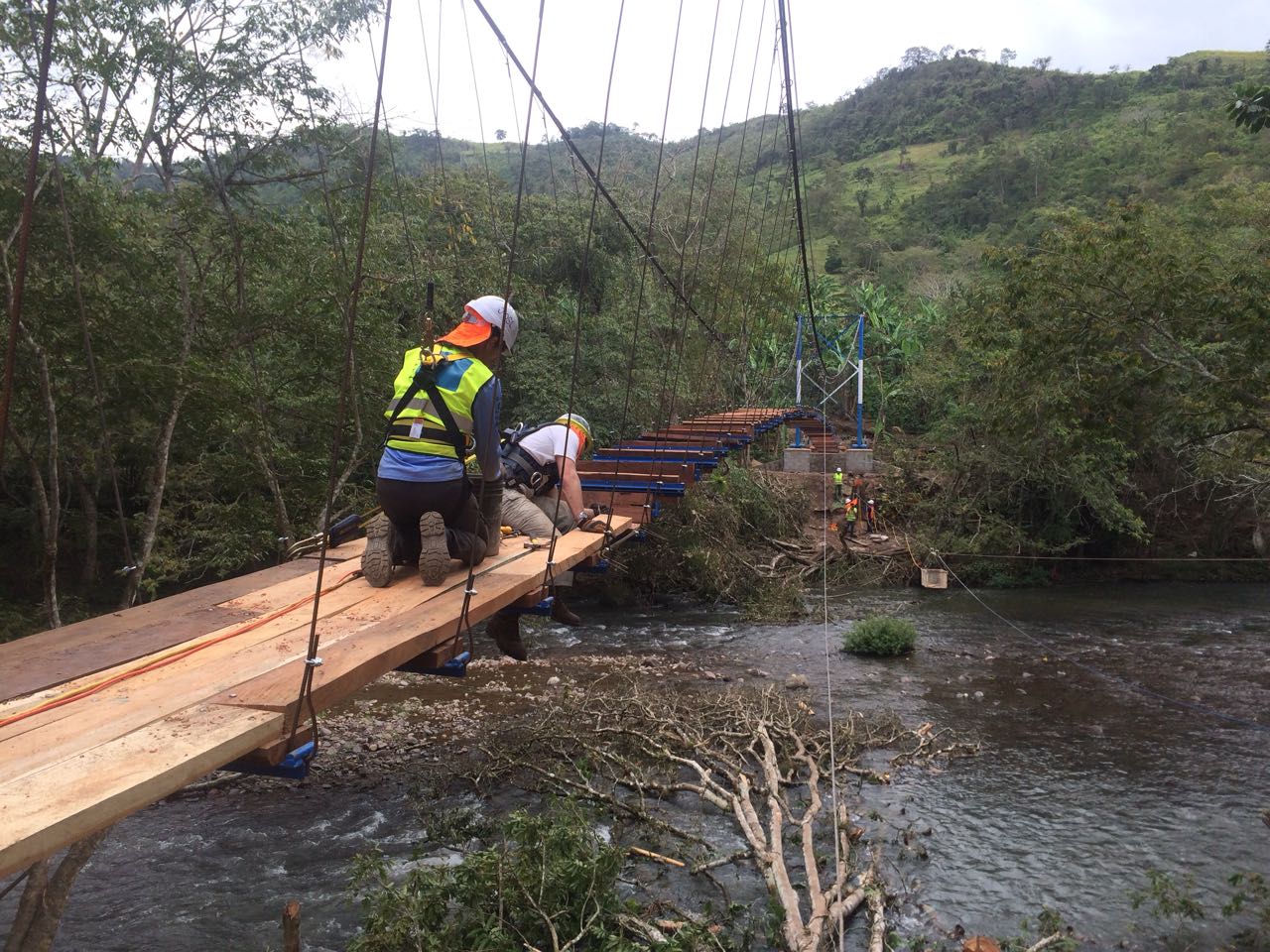 VOLUNTEER BRIDGE BUILDING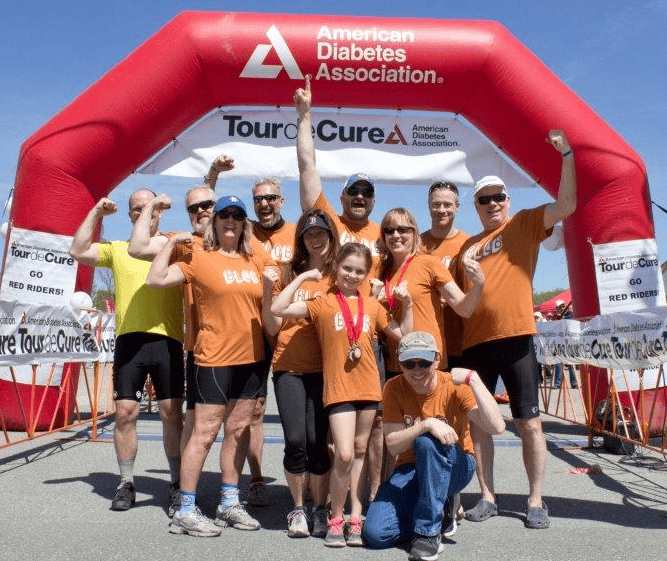 TOUR de CURE
AMERICAN DIABETES ASSOCIATION FUNDRAISER
THINK PINK
BREAST CANCER AWARENESS DAY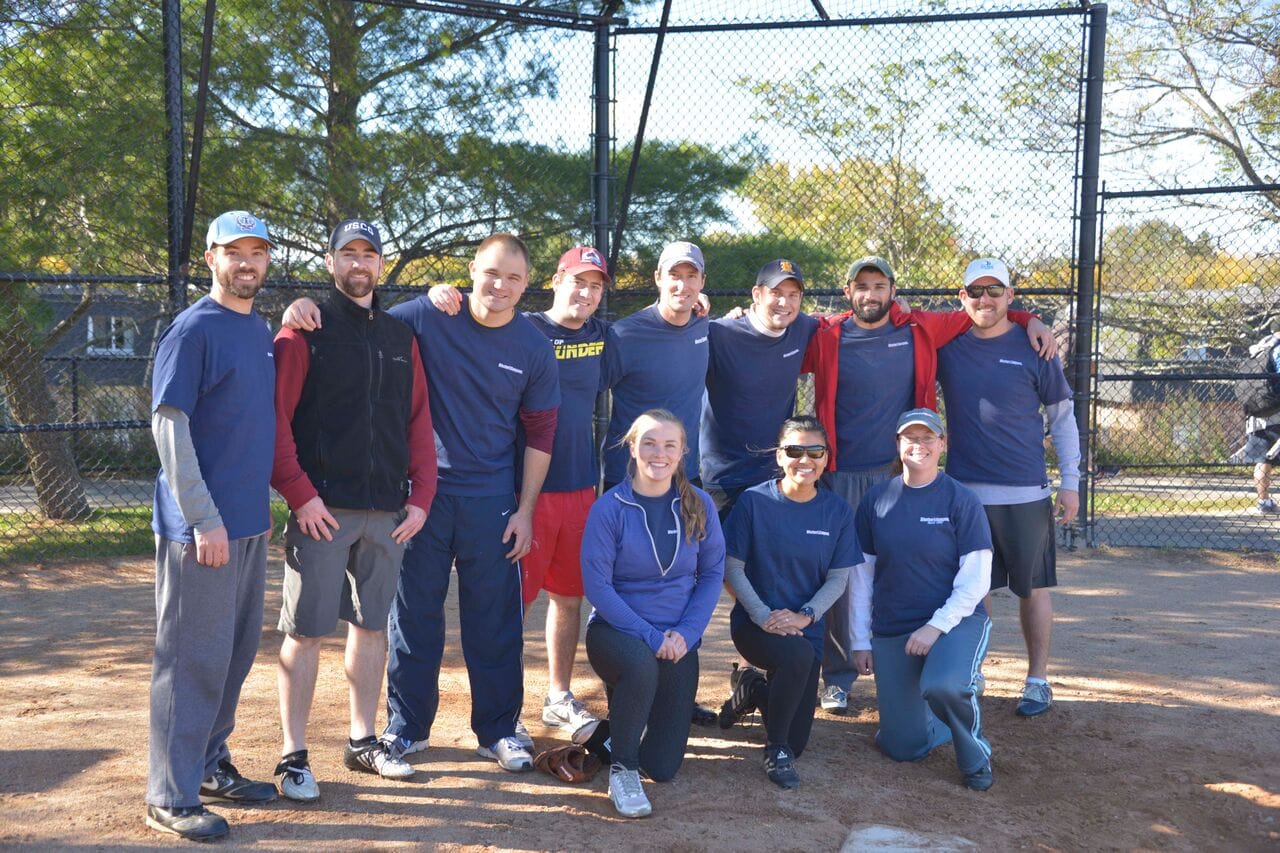 SOFTBALL
INTERCOMPANY TEAM
MOVEMBER
MEN'S HEALTH MONTH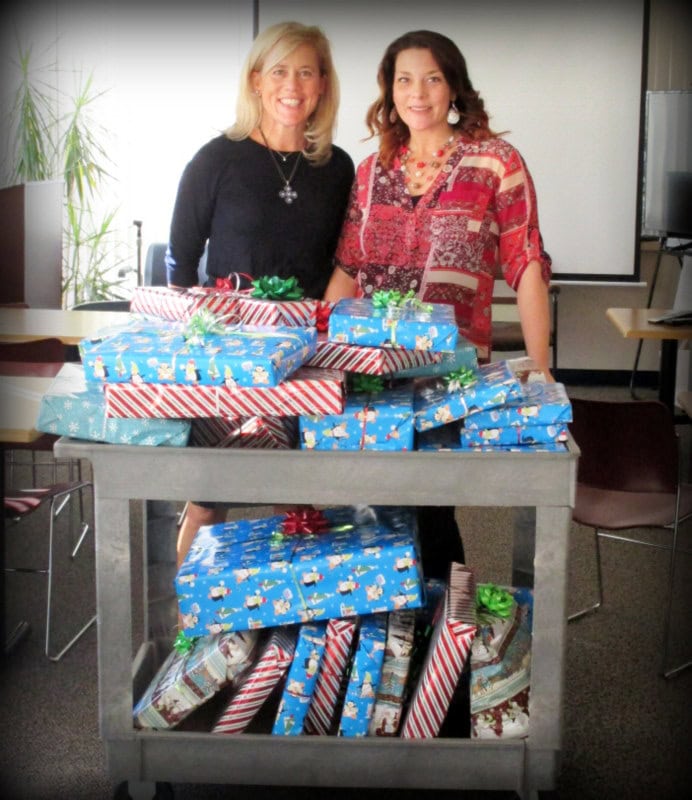 ADOPT-A-FAMILY
HOLIDAY GIFTS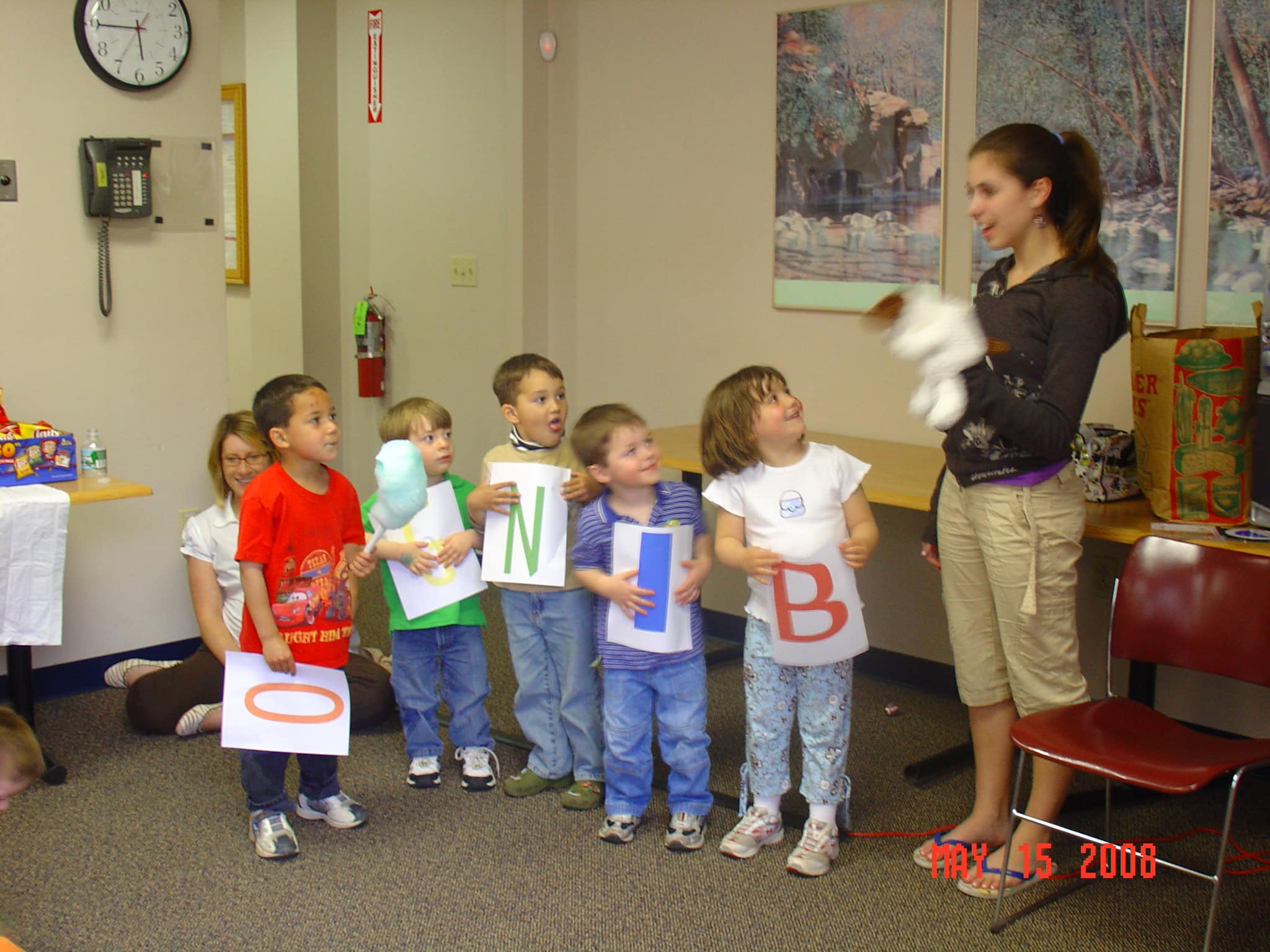 CHILDREN'S DAY
FAMILY FRIENDLY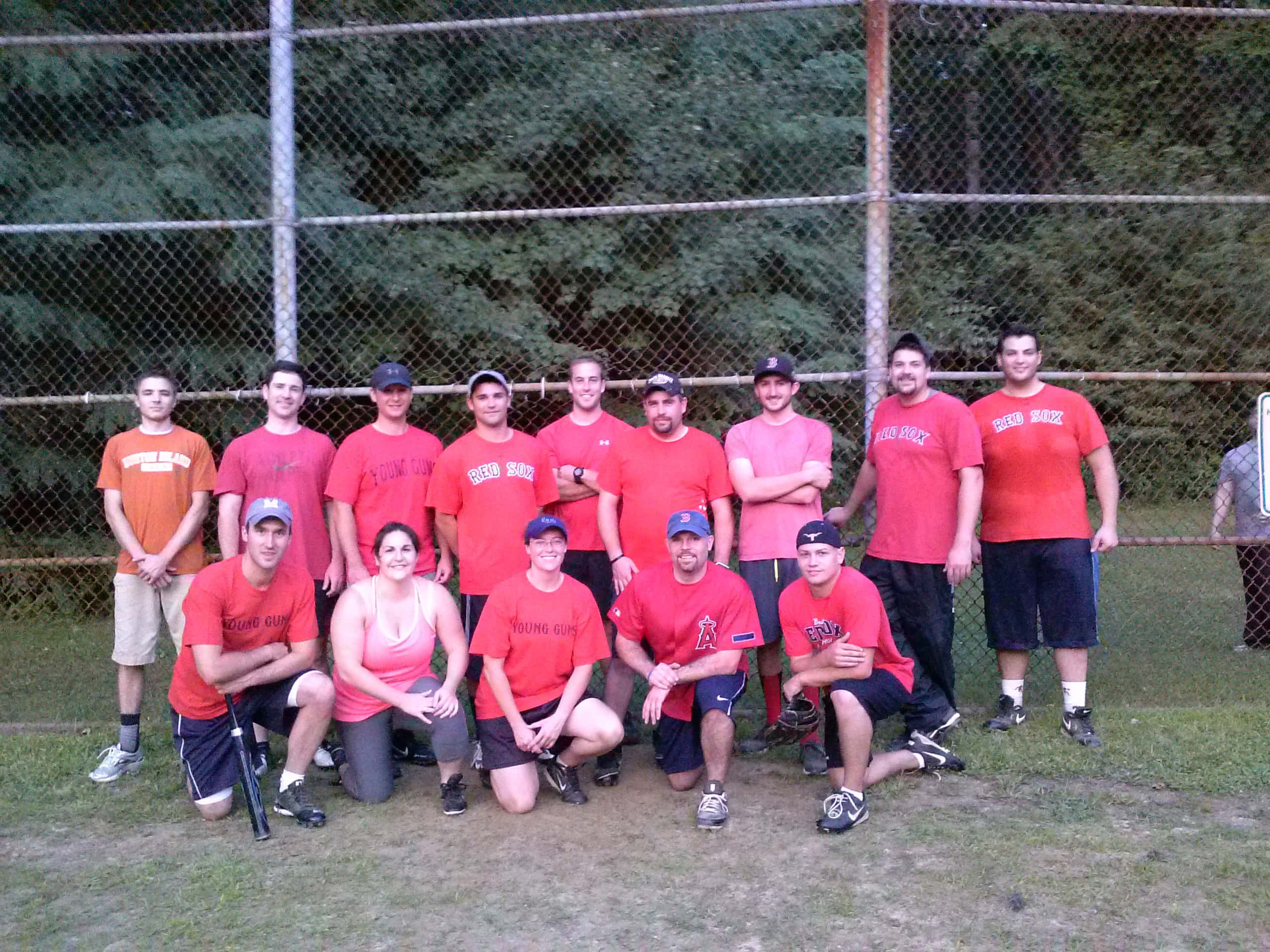 SOFTBALL
INTERCOMPANY TEAM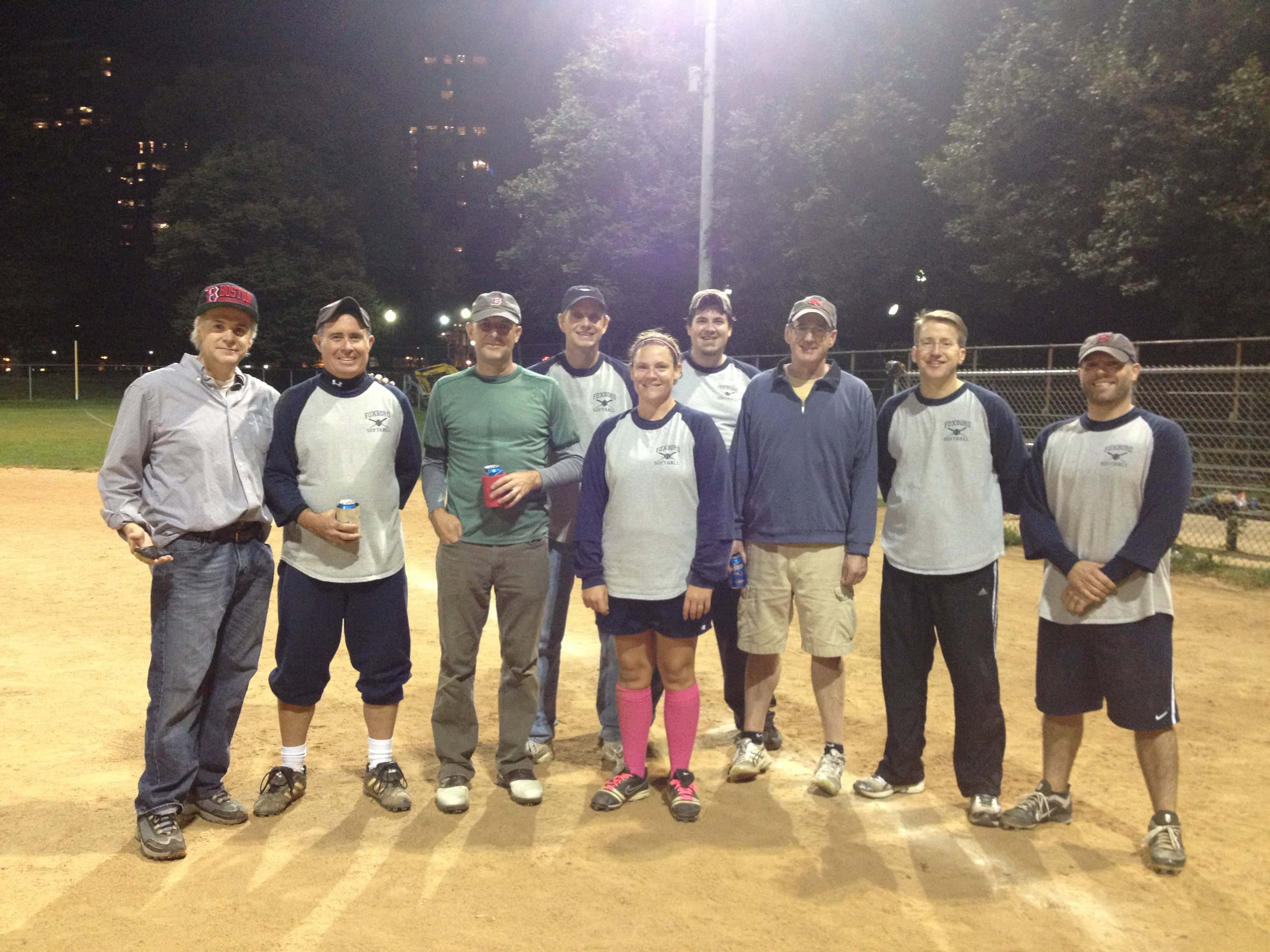 SOFTBALL
INTERCOMPANY TEAM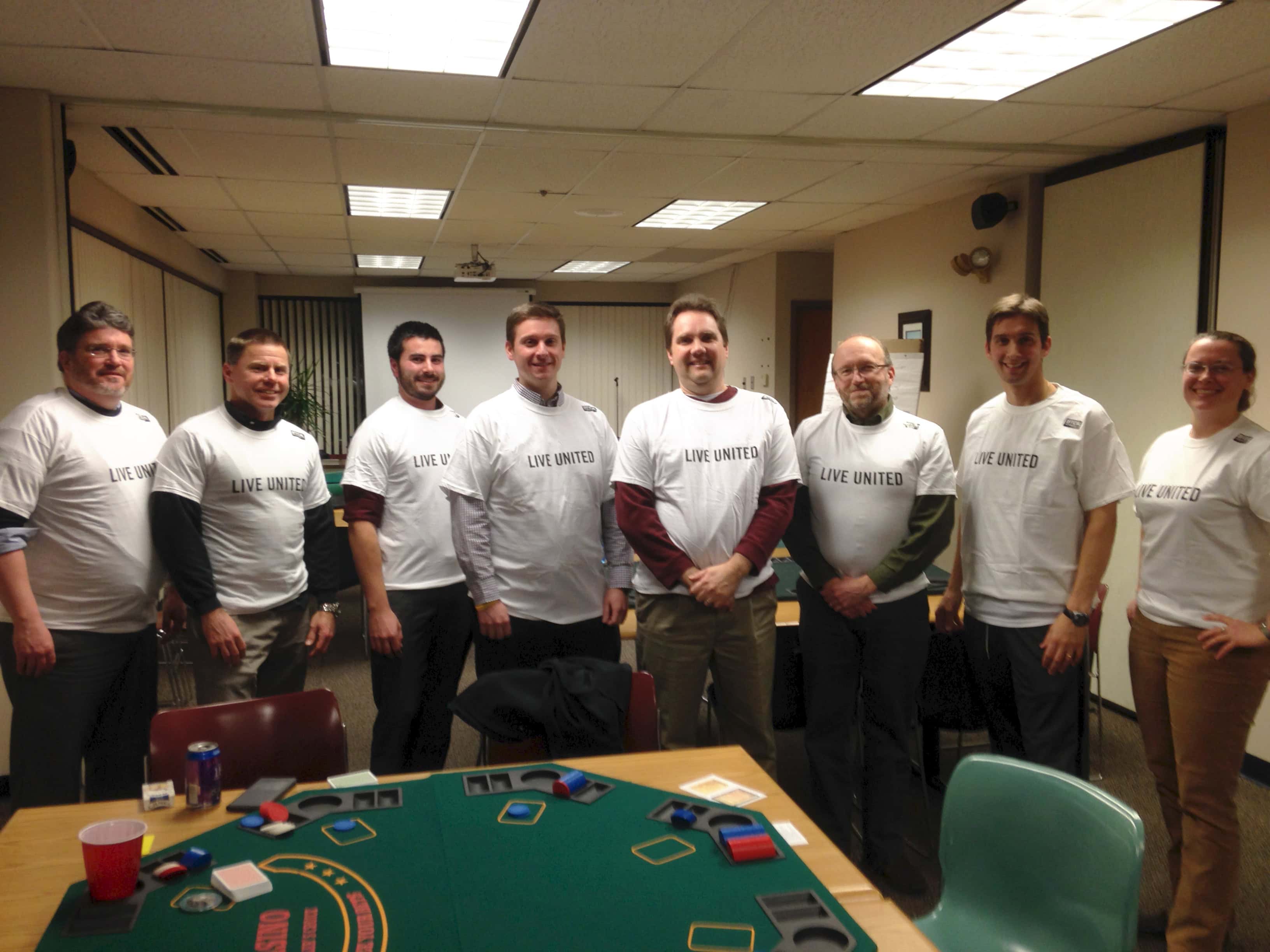 TEXAS HOLD-EM TOURNAMENT
UNITED WAY FUNDRAISER
GOLF LEAGUE
CONNECTICUT OUTING
SUPPORTING MORE THAN JUST OUR TEAM
At Weston & Sampson, we treat our staff with the highest degree of professional respect and encourage them to grow and achieve. We seek and employ professionals who are committed to staying abreast of industry improvements and cutting-edge technology. We provide a comfortable working environment along with state-of-the-art tools and equipment. We offer competitive salaries and a generous benefits package. Our mid-size helps to foster a friendly corporate culture where individuals are recognized for their contributions. And, we are an employee-owned company!
Weston & Sampson is an enthusiastic supporter of co-operative education programs. Many of our current employees began their careers as co-op students at Weston & Sampson. Prospective engineers are exposed to real-world situations and provided opportunities to apply their knowledge under the guidance of experienced professionals.
community service
Weston & Sampson employees are actively involved in a host of local, regional, national and international volunteer and community service programs, including:
Water Mission
Engineers without Borders
Habitat for Humanity
United Way
Haven from Hunger
Weston & Sampson is also involved with the "Adopt-a-Family" program, in which employees volunteer their time and money to organize, shop, and wrap gifts for local families during the holidays. At this time of year we also support the Dana-Farber Cancer Institute, and Honor Flight Network, a non-profit organization created solely to honor America's veterans and transport them to Washington, D.C. to visit and reflect at their memorials.
Weston & Sampson's Employee Activities Committee works to foster team spirit by sponsoring extracurricular activities both in and outside of the workday.  Annual events may include:
Family Picnic
Holiday Party
Children's Day
Company Breakfasts
JP Morgan Corporate Challenge Boston
Softball Games
Golf League
Golf Tournament
Pub Nights
Casual Friday
Quiz Bowl
Inter-office Events
Company Band, The Flushtones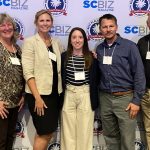 Best Places to Work in South Carolina
-
We are thrilled to announce that Weston & Sampson has been ranked as the 3rd Best Place to Work in South Carolina in the large employer category by SC Biz News!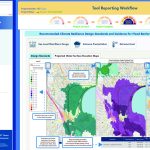 ACEC Engineering Excellence Award for RMAT
-
Weston & Sampson has earned a National Recognition Award in the ACEC 56th annual EEAs for our role in the RMAT's Climate Resilience Design Standards tool.
Our firm is committed to the principles of Inclusion, Diversity, Equity, and Access (IDEA). As part of this important initiative, our primary goal is to foster a true sense of belonging, equitable representation across our organization, and the empowerment of employees to incorporate IDEA values into the work they perform.