TUITION REIMBURSEMENT
UP TO 90%
FAMILY FRIENDLY
FLEXIBLE OFFICE HOURS
PROFESSIONAL SOCIETIES AND REGISTRATIONS
INDUSTRY LEADERS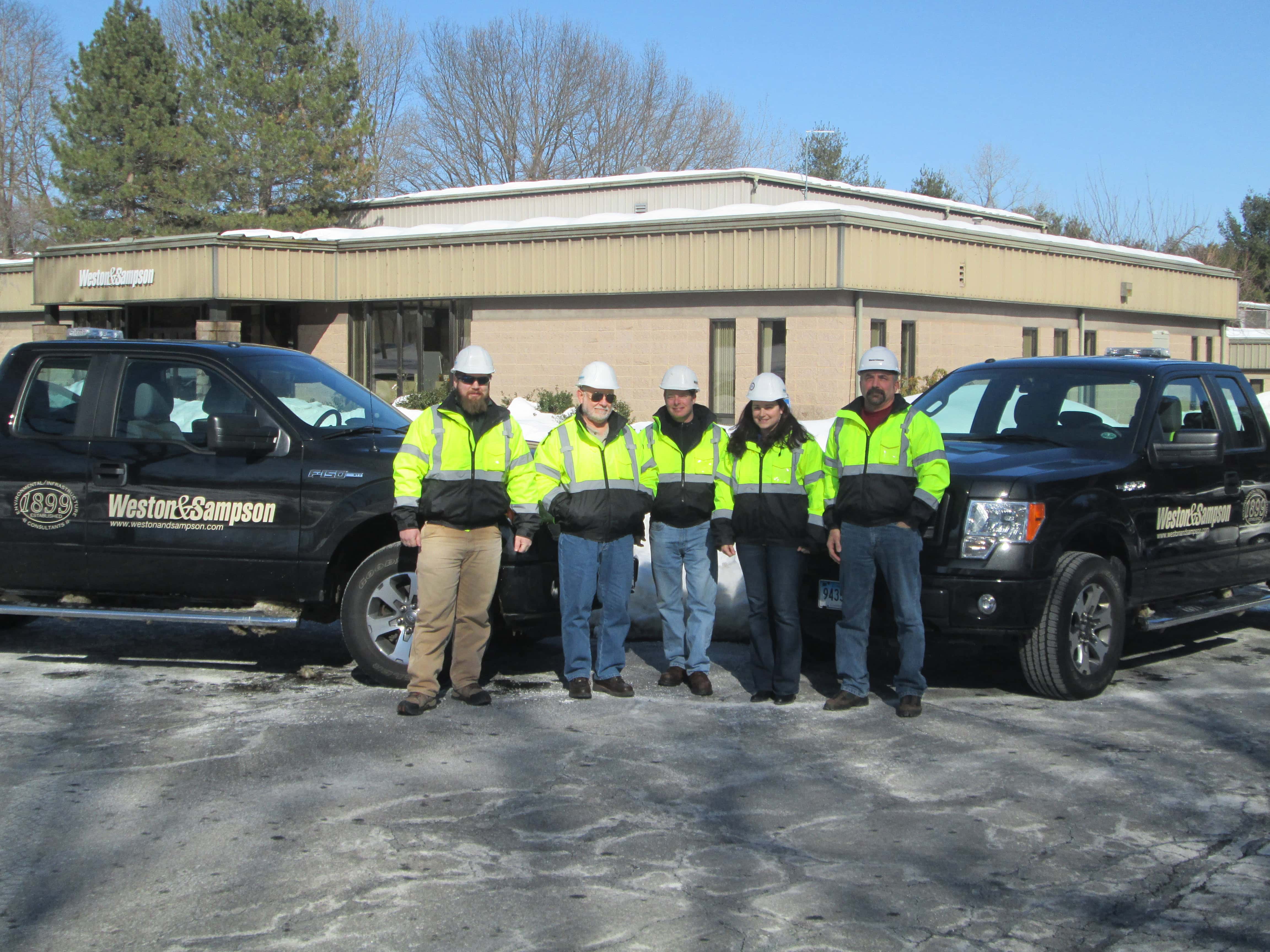 OFFICES ALONG THE EAST COAST
OPPORTUNITIES FOR LOCATION CHANGE
IN-HOUSE EVENTS
BREAKFASTS, PIE CONTESTS & MORE
TRAINING PROGRAMS
IN-HOUSE AND OUTSIDE SEMINARS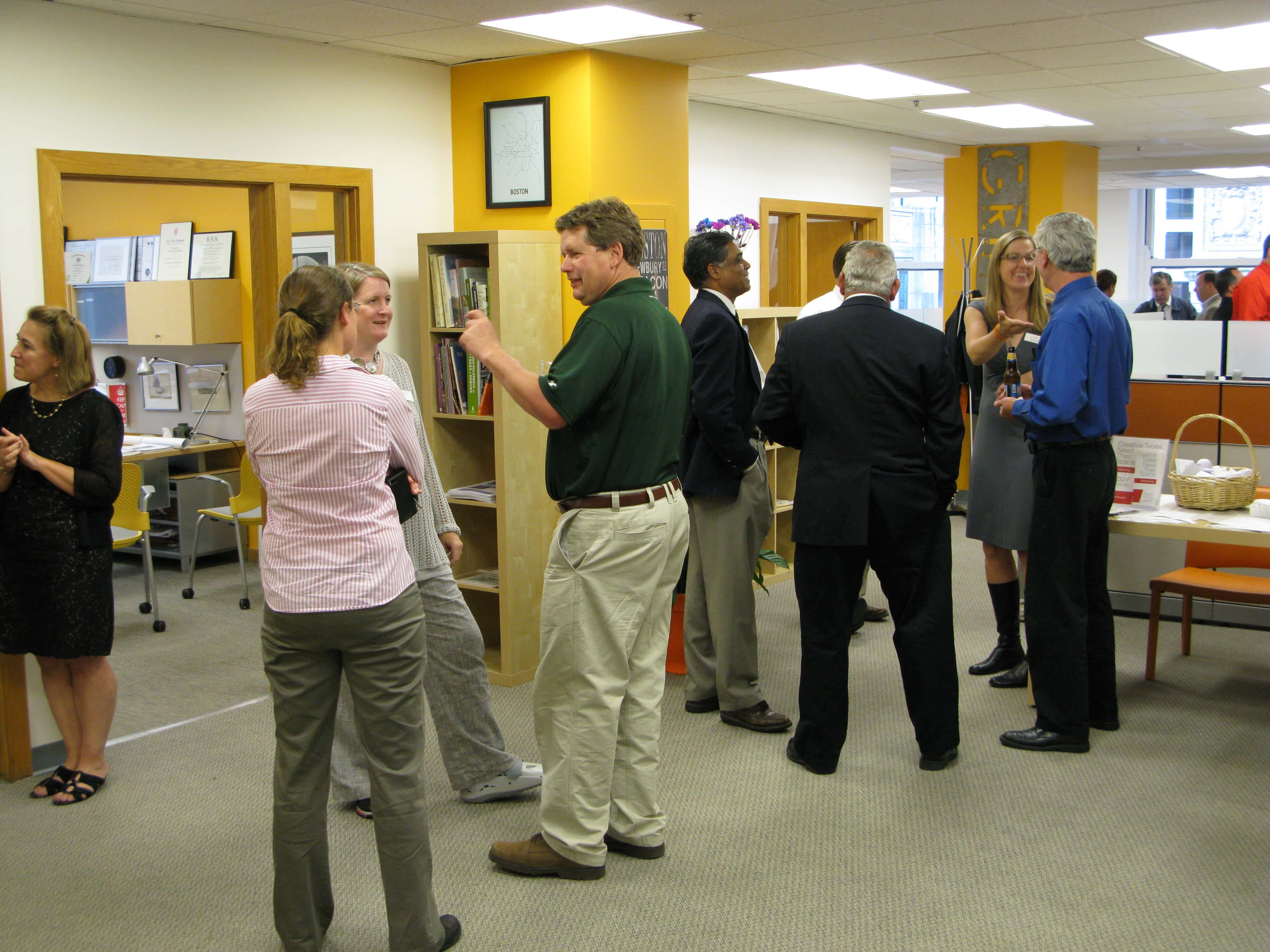 EMPLOYEE OWNED BUSINESS
STOCK OWNERSHIP PLAN
MENTORING PROGRAM
PROFESSIONAL GROWTH FOR ALL EMPLOYEES
WHAT ARE YOU WAITING FOR?
WE'RE SAVING YOUR SEAT
BENEFITS AT WESTON & SAMPSON
At Weston & Sampson, we believe that providing an excellent benefits package to our employees allows them peace of mind and the ability to focus on work assignments. Our benefits package includes:
employee ownership
Employee stock ownership plan (ESOP), a retirement plan that holds stock for participating employees.
vacation
Ten days vacation annually for the first year accrued monthly. An additional day is earned based on years of employment to a maximum of 20 days per year.
sick leave & disability plan
Sick time available. Short-term disability benefit works on an accrual basis. Long-term disability available for minimal contribution.
holidays
Eight basic holidays, plus two floating holidays.
tuition reimbursement
Up to 90% reimbursement for job-related degrees, based upon grade.
401(k) and profit sharing
Managed by Fidelity Investments. Company match  for 401K and profit sharing based upon the company's annual profits.
professional societies and registrations
One membership dues paid by company per year.
training programs
Job related in-house and outside seminars, including Professional Engineer (PE) or Engineer-in-Training (EIT) preparation courses.
medical and dental insurance
Blue Cross/Blue Shield of Massachusetts administers our Medical Plan. Employees have a choice of plans, either the Preferred Provider Organization (PPO) plan or the Health Maintenance Option (HMO) plan. Comprehensive medical and dental plan includes prescriptions and vision and preventive care visits.
life insurance
For employee, spouse, and children at no cost to employee.
employee assistance plan
Confidential assistance with emotional, stress, and relationship issues for employee and family members.
dependent care assistance plan
Employees may use pre-tax dollars to pay for dependent care.
family-friendly, business casual dress, and flexible office hours policies
CHECK OUT OUR PEOPLE & PROJECTS AND CURRENT OPENINGS
Career Culture at Weston & Sampson
-
At Weston & Sampson we're creating community through innovation. CHECK OUT THIS VIDEO and come transform your environment with an engineering career at Weston & Sampson.
People and Projects Video
-
At Weston & Sampson we've got great people and projects. CHECK OUT THIS VIDEO showing how we're transforming the environment, and having fun doing it.