Wednesday Afternoon, September 8th
Technical Session A — Groundwater/Water Resources
1:30 PM — "Creating a New Regional Water System"
Jeff Provost, P.E., Senior Project Manager, Weston & Sampson, Portsmouth, NH
The Southern New Hampshire Regional Water Project was established to address MTBE contaminated groundwater sources in the towns of Windham, Salem, and Plaistow as well as to minimize current and future drinking water supply shortfalls in the communities of Atkinson and Hampstead. Prior to designing and constructing the various infrastructure improvements, considerable planning efforts were necessary. The final design used existing and new infrastructure to wheel water from Manchester Water Works through Londonderry and Derry to supply the project area.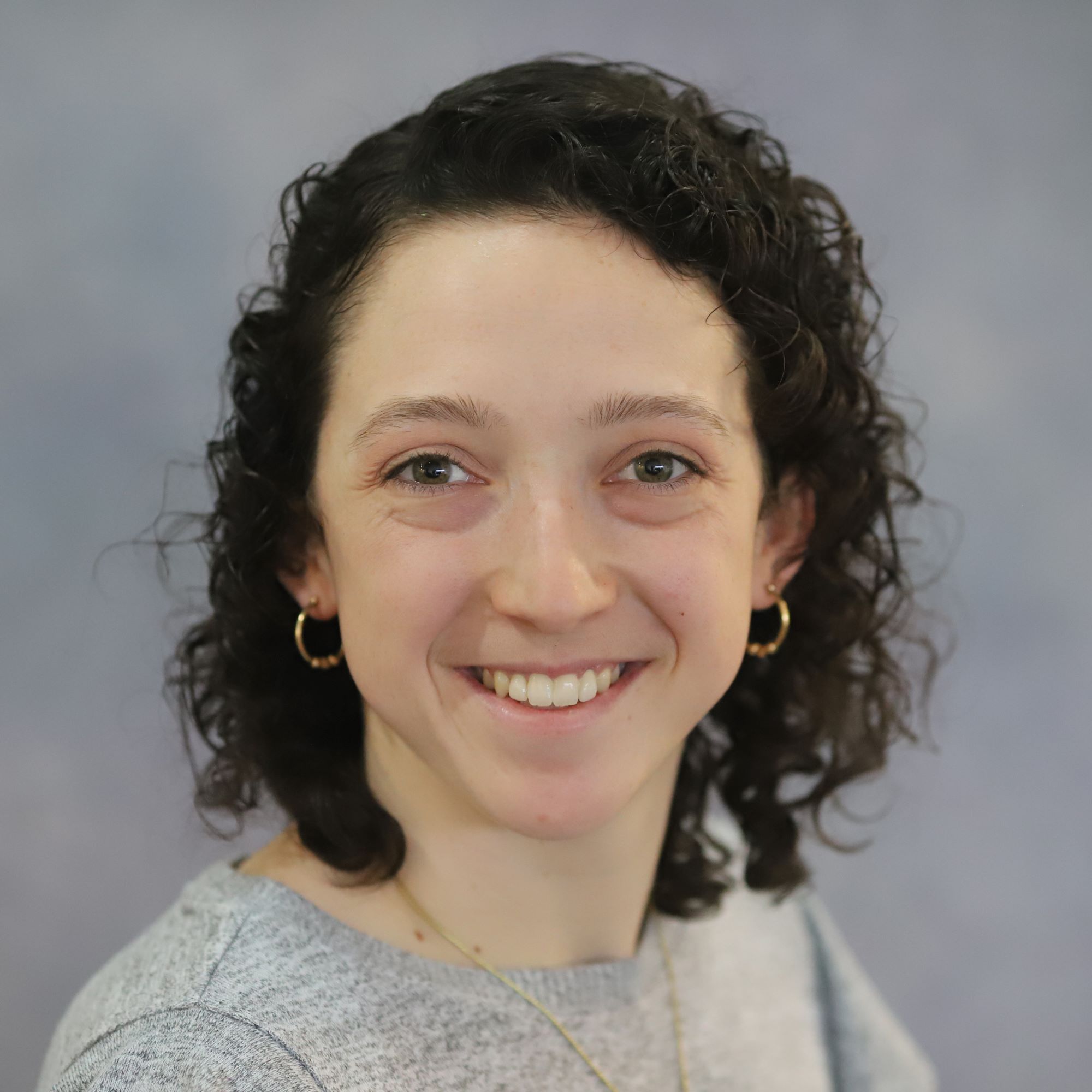 Technical Session B — Distribution
1:30 PM — "Doubling the Size of a High Service System: How the City of Peabody Accomplished This Daunting Task"
Cassandra Albrecht, EIT, Engineer III, Weston & Sampson, Reading, MA, and WILLIAM G. PAULITZ, P.E., City Engineer, City of Peabody Department of Public Services, Peabody, MA
This presentation will focus on planning and implementation associated with constructing a new transmission main and pump station and the relocation of a distribution service system boundary. This work was the first step of many undertaken by the city of Peabody to maintain an independent water supply and improve resilience. Improvement goals included improved pressures to chronic low-pressure areas and increased redundancy by providing additional sources of supply to customers in West Peabody.
Thursday Morning, September 9TH
Technical Session C — GIS/Asset Management
9:40 AM — "Making the Leap - Migrating from Resilience Assessments to Emergency Response Plans Under AWIA" Joseph McGinn, Esq., Senior Project Manager, Weston & Sampson, Worcester, MA
The AWIA sets requirements for conducting Resilience Assessments for water systems using an all-hazards approach. AWIA sets out a rigorous compliance schedule that varies based on each systems' service population. The Act then requires preparation and certification of Emergency Response Plans within six months from the date of submission of the Resilience Assessment. This presentation describes managing information developed in the process of planning and conducting your resilience assessment in conjunction with the elements of the emergency response plan.
Thursday Afternoon, September 9TH
Technical Session F — Water Treatment
2:00 PM — "City of Portsmouth Keeps the Water Flowing During Major Treatment Plant Upgrade"
Kyle Hay, P.E., Senior Project Engineer, Weston & Sampson, Reading, MA, BRIAN GOETZ, Deputy Director of Public Works, and AL PRATT, P.E., Water Resources Manager, City of Portsmouth, NH
In 2019 construction began on Pease Water Treatment Plant to address PFAS in the drinking water. The multi-process treatment system was constructed in the existing treatment building and required close collaboration with Water Department Operations Staff in order to ensure that water demands in the Pease Development Area were met. The presentation will discuss how a Team Approach between all stakeholders allowed for the new treatment system to go online in Spring of 2021.