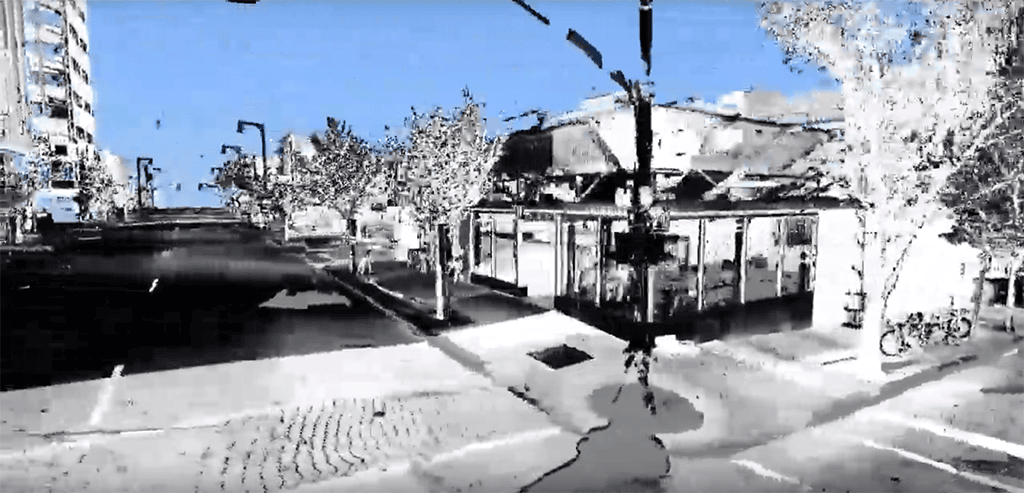 Our firm provided a transit terminal LiDAR scan of Moore Square in Raleigh, North Carolina. The project included:
Topographic survey
As-built survey
SUE Quality Level C
Boundary survey
Associated plats for the entire city block for the planned demolition and redesign for the public transit station
We also provided Terrestrial HD LiDAR Scanning of the entire transit terminal, associated city block and parking garage (approximately 6.7 acres). We extracted 3D data from the LiDAR scan point cloud to produce a fly-through animation.
This project also included providing water and sanitary sewer design and coordinating with design team members and City of Raleigh stakeholders, as well as construction administration services.
Looking for assistance with your project?